Chicken and Choc Dog-friendly Cookies
Rounding off the birthday box of treats I sent to my friend, these cookies were a little something to be shared. While I was sending her some noms I thought I'd send a few for her little furbabies, Rusty and Bella.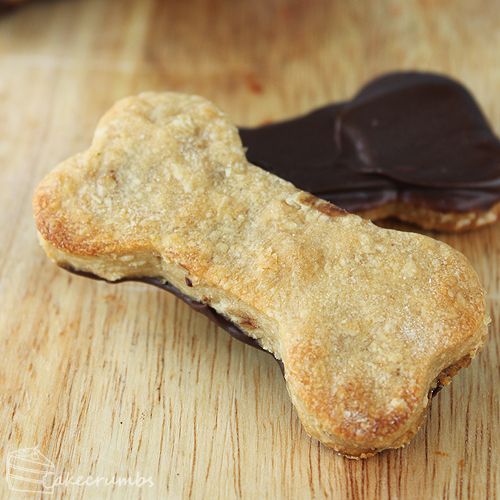 These cookies have to dairy, salt and cocoa removed to make them safe for puppy tummies. A treat you won't love, but your canid certainly will.


_____________________
I've moved! You'll now find the rest of this post here at the brand new Cakecrumbs
_____________________