Cook Book Challenge: Week 33
Every so often, Philly have one of those deals where if you buy so many products you get a recipe book for free. Unlike most of the freebies you get in supermarkets, these books are actually amazing and usually cost $35-45 each to buy on their own. Each is filled with 75 recipes, most of which I'm keen to try out at some point.

A while ago I picked up volume 2 at the supermarket. My dad found the first volume at the op shop. On last week's grocery shop I noticed volume three was out, and eagerly snatched it up. Flicking through the newest copy reminded me of how fantastic these books are, so I decided to dig them out for the cook book challenge. This week begins with the first volume.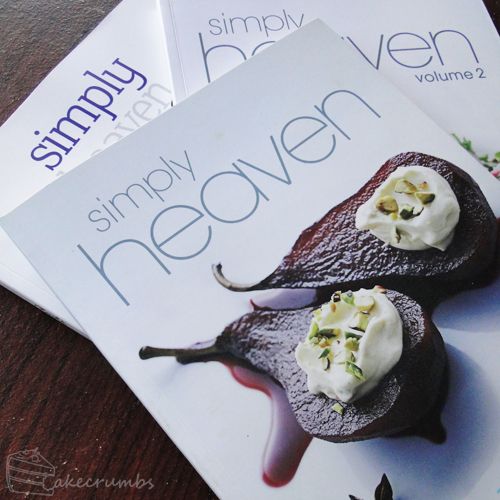 I've got a lot of baking on over the next couple weeks, what with the Daring Baker's Challenge, a couple of other challenges, as well as a personal project you guys will find out about soon, so I steered away from the desserts section for once. While there were a bunch of savoury options begging to be tried, I decided to go with something that involved a technique I've always been too intimidated to try.


_____________________
I've moved! You'll now find the rest of this post here at the brand new Cakecrumbs
_____________________