It's been such a long while, but I'm finally delving back into the challenge of getting through my ever expanding collection of books. Picking up where I left off, this is the third instalment of Philadelphia's recipe books. You know the type when they're like, "Buy our products and get a free book!" deals. Except these books are actually good. For the third book, they teamed up with Cadbury for extra noms. It's probably no surprise that this book is dessert focused. I'm pretty sure there's not one savoury recipe in the whole thing, which is moderately disappointing. But it's hard to remain disappointed when browsing page after page of mouth watering recipes.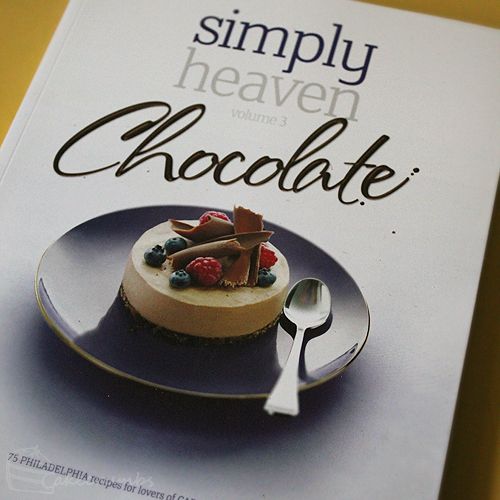 Cream cheese involved recipes are something I make relatively often, so there was little in there that was particularly challenging. One of the new candidates, however, was whoopie pies.

Through contact with so many international bloggers, whoopie pies and something I keep hearing about but have never experienced. I only had the most vague idea what they were. So It was definitely time to try them for myself.

_____________________
I've moved! You'll now find the rest of this post here at the brand new Cakecrumbs
_____________________