I'm not sure who gets more excited about these chocolate ripple cakes more: me about making them, or my family about consuming them. Either way, this mutual excitement makes the process even better.

Chocolate ripple cake has such a welcome place on the Australian Christmas dessert table. It's also something that's quick and easy to make and a process I'm familiar with. It's ideal when made a day in advance and needs no finishing touches before serving. That made it a perfect candidate for our Christmas feast. This cake was one of the two main desserts I made for Christmas, alongside the macarons and pudding truffles for nibbles.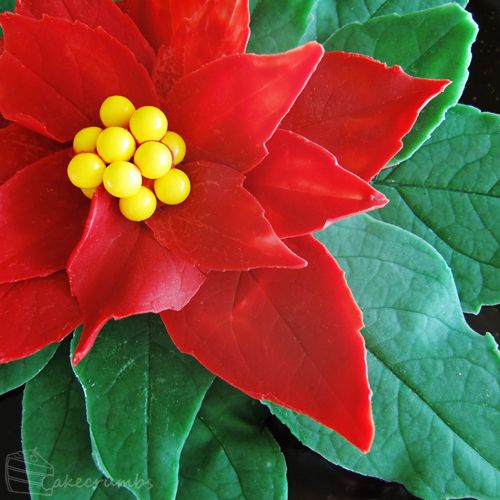 This version featured the familiar chocolate poinsettia on top, but I gave the joconde sponge a little twist.

_____________________
I've moved! You'll now find the rest of this post here at the brand new Cakecrumbs
_____________________